Lollipups – Hastings
Dedicated to small dogs only
500 Maraekakaho Road, Hastings, we're in the VetsOne building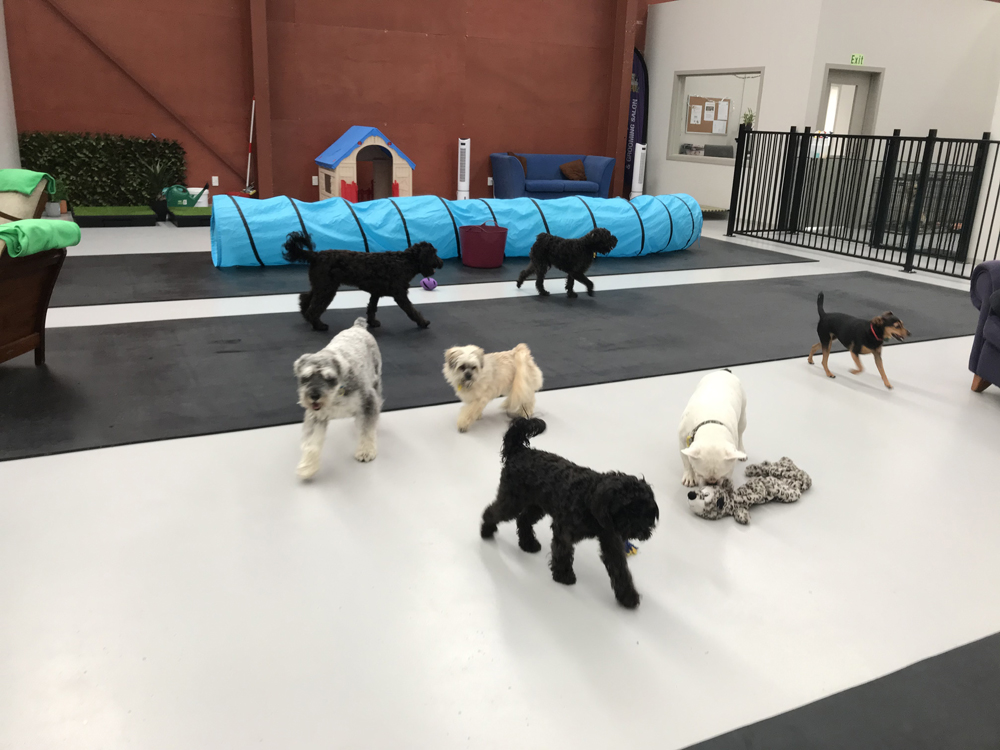 Lollipups provides an open, homely and secure environment. We are 100% free range with a small "time out" area for very young pups or those with vintage on their side to have a relax or peaceful rest.
We understand your fur babies are like your children and have different personalities, quirks and needs.
Lollipups is supervised all day with trained staff who are also qualified in Pet First Aid.
Newcomers are observed, encouraged, praised and given lots of cuddles to ensure they are feeling safe and secure in a different environment. It generally doesn't take long for them to join in the fun.
One of our favourite activities is tunnel play which boosts confidence in even the most shy dogs and staff interact when needed. Pet Essentials supply us with new toys to try out and they are certainly put to the test.
Some dogs would, if they had the chance, just keep going all day. It is important that they have an appropriate rest period – we know you love them to come home tired but not completely cooked ! During rest time – out come the blankets and pillows and everyone knows to find a spot to snuggle up to their new best friend, alone on the couch or with a human in the lazyboy and gently snooze away to soothing background music.
At Lollipups, no game goes unknown, no ball goes unthrown, no pooch goes unloved and no-one goes home alone.
You may book online pet2us.co.nz or by telephoning Pet2Us on 844 2356 Ext 2 to discuss your dogs needs.
Lollipups pricing schedule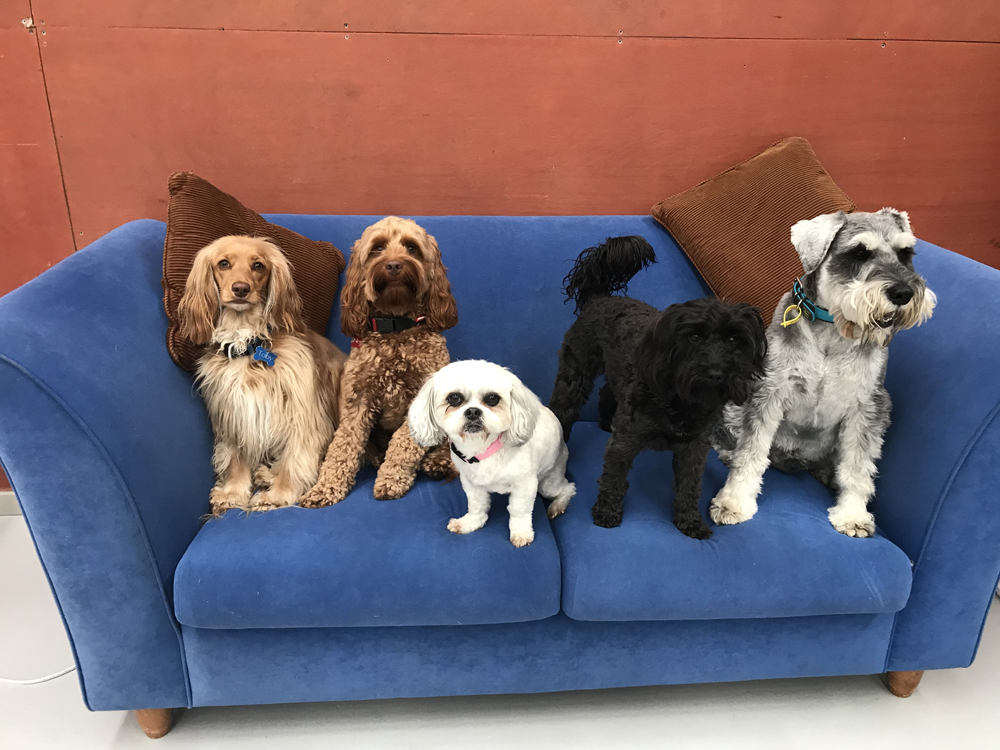 | | | |
| --- | --- | --- |
| Casual Pup | Single Use | $38 |
| Casual Duo | Single Use | $70 |
| Pack Day Out – 3 or more Pups | Single Use | $99 |
| Concession Pup | 10 Day Pass – valid 6 months | $342 (pay for 9 – 1 free) |
| Concession Duo | 10 Day Pass – valid 6 months | $630 (pay for 9 – 1 free) |